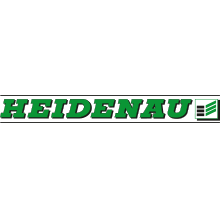 We found 216 matching tyres for your vehicle!
No tyres found for the choosen manufacturer. The list of manufacturers has been expanded.
1An item that is marked as "In stock" leaves the stock within 2 working days after receipt of payment. For rims the shipping time can be increased to 4 to 5 days. Please note that the assembly of the complete wheels can cause a delay of 5 to 7 working days. The actual delivery time ex stock can deviate especially during peak seasons (October to December and March to April).

All prices are VAT inclusive.
Tyres shown will be delivered without rims. Tread pattern may be different depending on tyre width.

* Delivery within Denmark is free from 1 motorcycle tyre, 1 rim or 1 complete wheel. For car tyres, off-road tyres or van tyres the delivery is free from 2 tyres or more. For Greenland and Faroe Islands a delivery is not possible at all.